Miss Rodeo California 2016
Rachel Owens-Sarno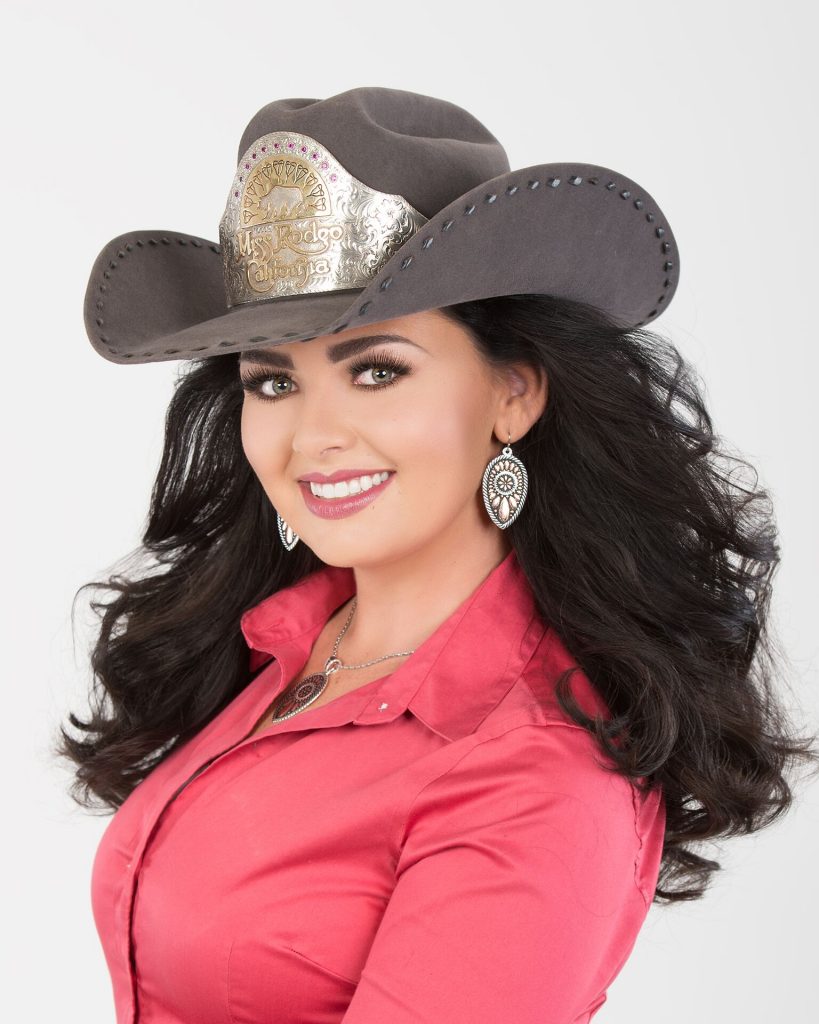 Miss Rachel Owens-Sarno was crowned Miss Rodeo California 2016 in downtown Lancaster, California.  For the second year, the Miss Rodeo California pageant was held in conjunction with the PRCA RAM California Circuit Finals Rodeo.  The rodeo and pageant fit together seamlessly. Rachel, along with the other outstanding contestants were able to be a part of the prestigious rodeo while vying for the crown.
Rachel  entered the Miss Rodeo California pageant representing the Lakeside Rodeo. She has spent the past several months travelling the state and nation representing rodeo and our western way of life and she will reign over the 2016 RAM PRCA California Circuit Finals Rodeo, October 7th and 8th, 2016 at the Antelope Valley Fairgrounds in Lancaster, CA.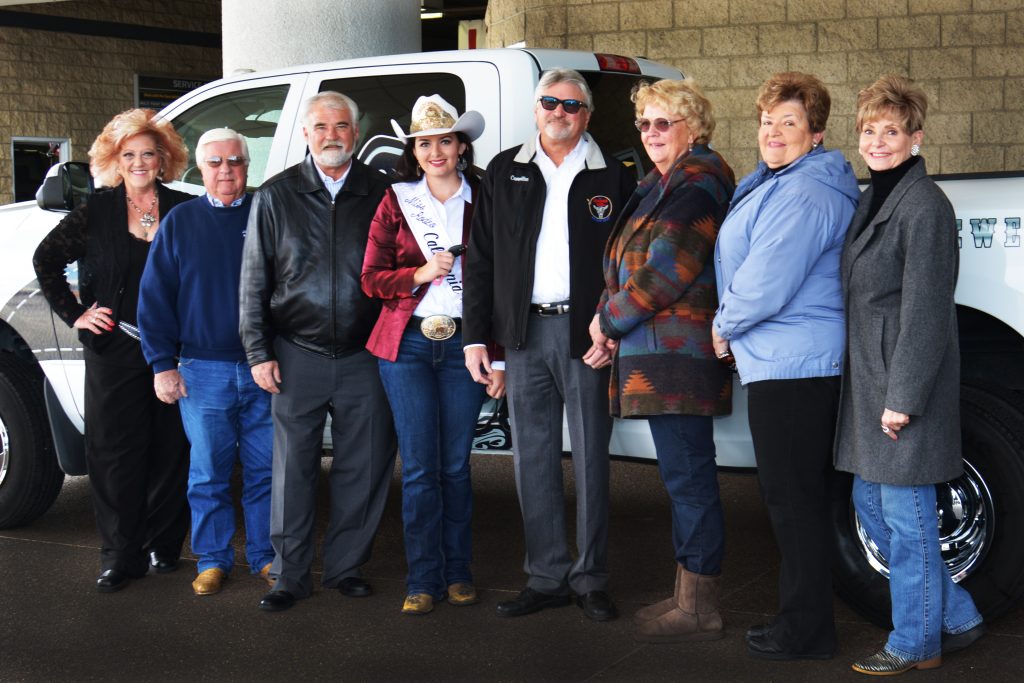 Meet your Miss Rodeo California 2016 - Rachel Owens-Sarno
"Rachel Owens-Sarno is a 23 year old resident of Lakeside, California in San Diego County.  She currently attends Grossmont College, where she is working toward a degree in Media Communications with an emphasis on Broadcast Journalism.  She is the owner of one dog, Barley, and two horses, Phantom and Mr. Biscuits.  She competes in the National Barrel Horse Association with Mr. Biscuits, and knows she still has a long journey with him to get to the top.  Rachel is also a proud member of the El Capitan Stadium Association (ECSA), which is a volunteer organization that puts on the annual Lakeside Rodeo.  The ECSA is dedicated to raising money to give back to the youth of Lakeside.  She is so thankful for all of their support in her rodeo queen journey.
Rachel is beyond excited for this opportunity.  She has the chance to not only better herself, but to reach out to rodeo fans both young and old.  She is looking forward to traveling not only up and down California, but across the United States, representing our great state and the sport of rodeo.
Rachel's platform this year is "Respect Ourselves, Drive to Empower Others."  She firmly believes it is important to respect and empower not only ourselves, but those around us.  She believes that it can make so many day to day situations better.  Respect is the basic step to having a better life, and she hopes to share that with many people.
Rachel would like to thank her personal sponsors, and the sponsors of Miss Rodeo California.  Without their generous help, none of this would be possible."