2020-2021 Miss Rodeo California
Morgan Laughlin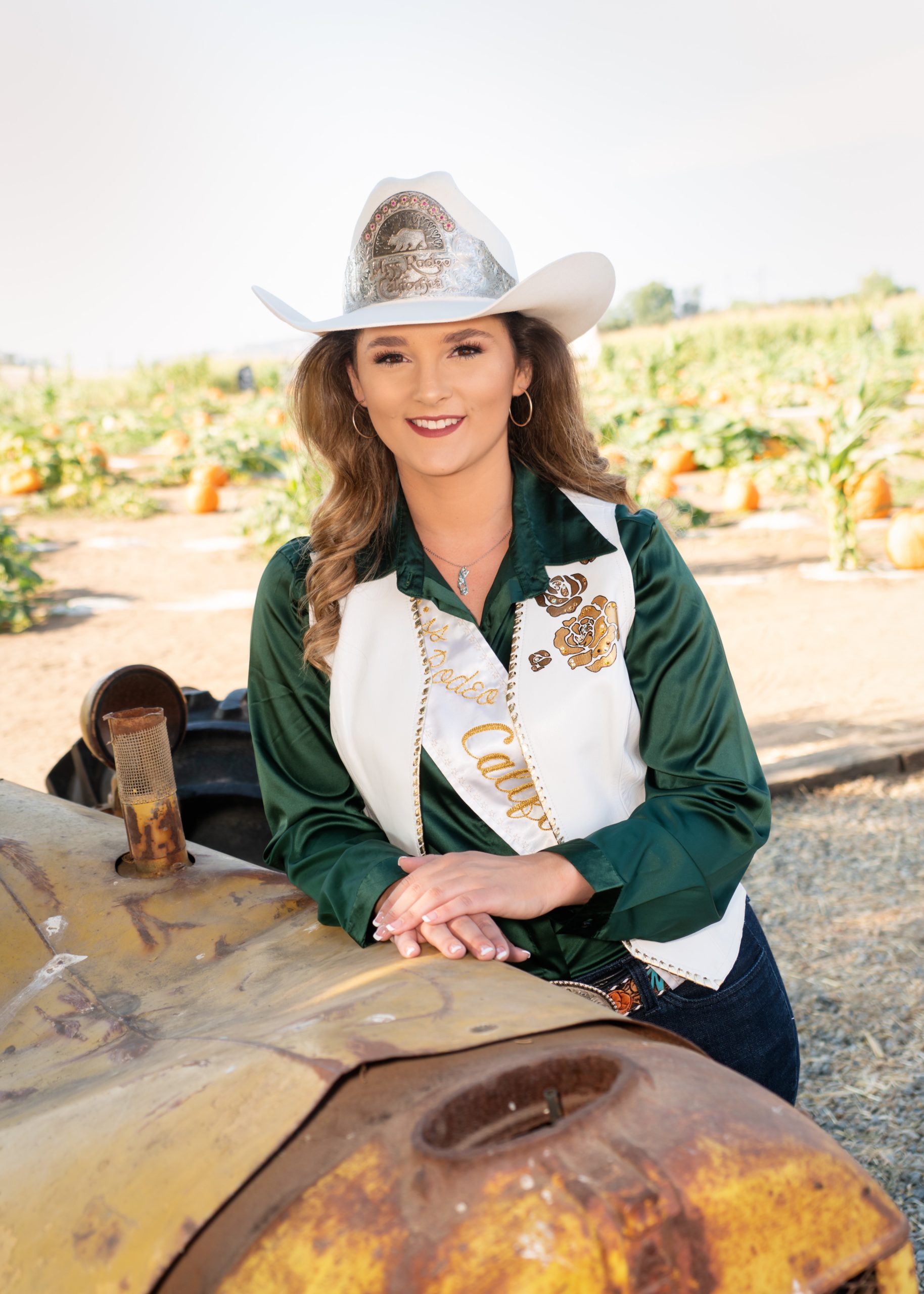 "Being an ambassador for the state of California and the great sport of rodeo as Miss Rodeo California has been an honor. Being able to give back to a sport that has given so much to me has been rewarding. Being at the California Circuit Finals Rodeo gives me a sense of "home". Watching competitors I rodeoed within Junior high and high school compete at the California Circuit Finals and excel in their events makes me proud to represent the Golden State."
To learn more about Miss Rodeo California - click here!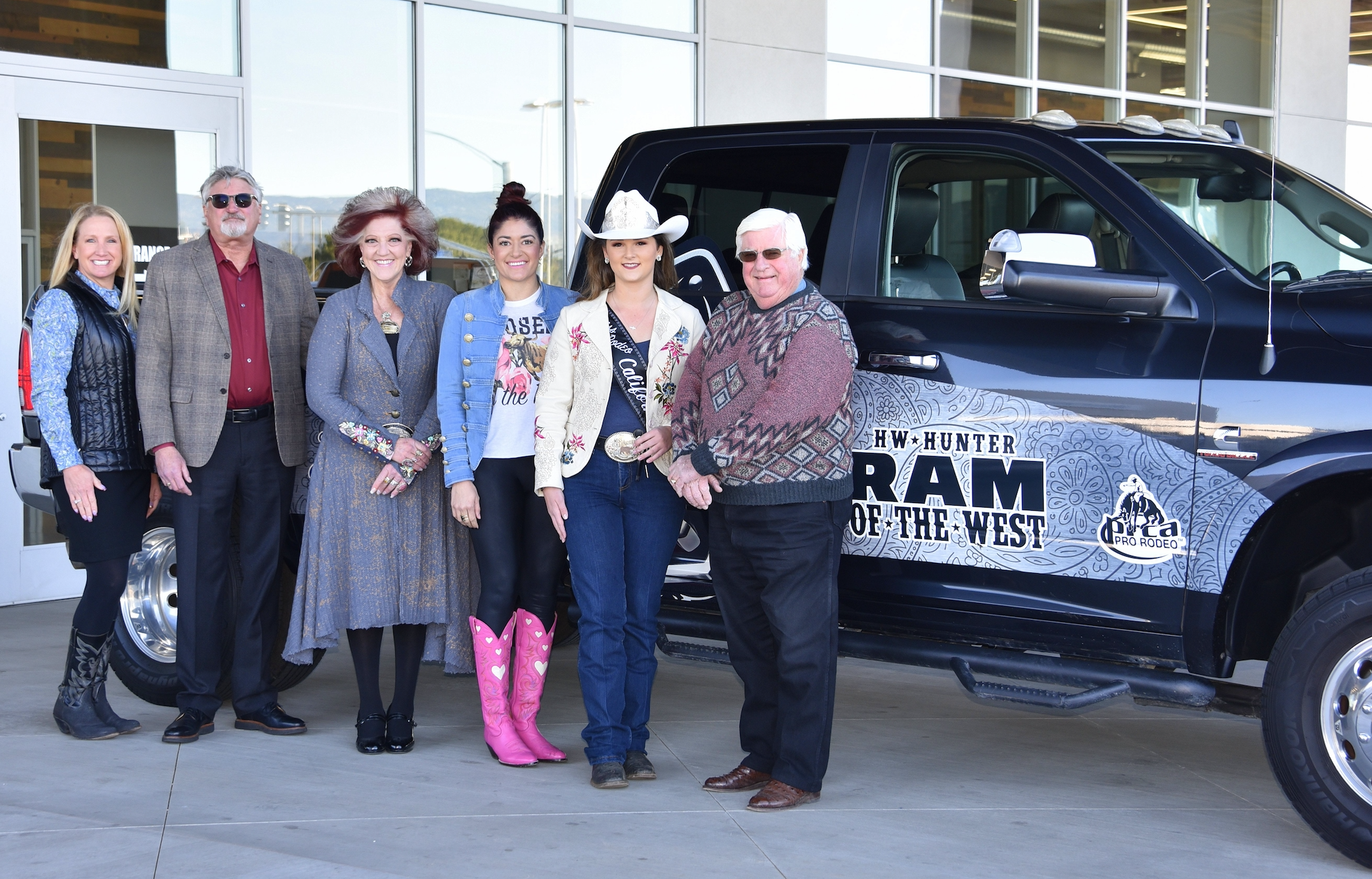 Morgan wants to give a big thanks to Ram of the West for providing her with the best transportation available!
Shown: Michelle Lewis (Showdown Committee Member), Tom Fuller (Owner, RAM of the West), Shawna Nelson(Showdown Committee Member),  Markie Battaglia (Miss Rodeo California National Director), Miss Rodeo California Morgan Laughlin and Johnny Zamrzla (California Circuit Finals Rodeo President)