RAM PRCA CALIFORNIA CIRCUIT FINALS RODEO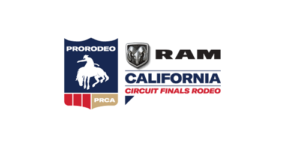 We hope to have more detailed information put together for our personnel and contestants within the next week.
The California Circuit Finals Rodeo is currently working on plans to hold a
spectator free Finals in Red Bluff at the Tehama District Fairgrounds on October 9 and 10, 2020.

The Red Bluff Round Up Rodeo Committee will be the host committee this year.
Please feel free to contact us should you have questions.
Our website is under construction and re-organization due to COVID-19 related changes to our event. Please excuse our dust and check back often for OFFICIAL updates from the RAM PRCA California Circuit Finals Rodeo staff.