RAM PRCA CALIFORNIA CIRCUIT FINALS RODEO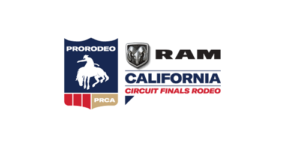 The California Circuit Finals Rodeo 2021 Finals will be held at the Tehama County Fairgrounds, hosted by the Red Bluff Round-Up Committee.
The dates are December 30, 31, and January 1 at 7:00 pm each night.
Click Here for the Latest Press Release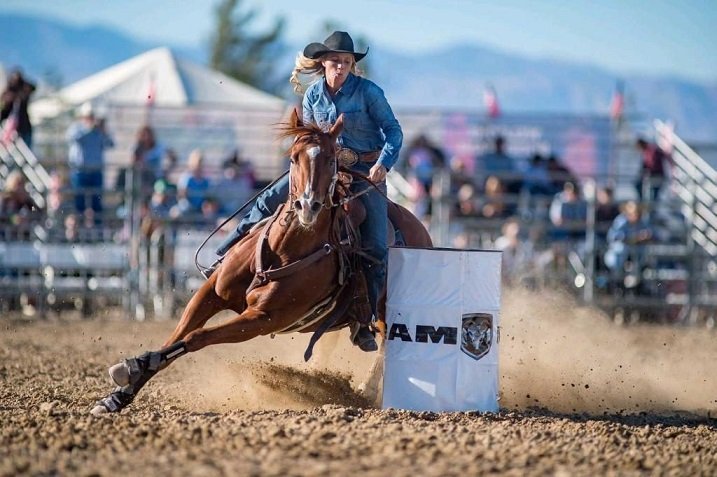 𝐓𝐡𝐞𝐫𝐞 𝐚𝐫𝐞 𝐭𝐰𝐨 𝐭𝐡𝐢𝐧𝐠𝐬 𝐰𝐞 𝐧𝐞𝐞𝐝 𝐄𝐕𝐄𝐑𝐘 𝐑𝐎𝐃𝐄𝐎 𝐅𝐀𝐍 𝐭𝐨 𝐝𝐨!
Sign our petition – Click Here
Submit a comment in support of rodeo to the LA City Council – Click Here
Western Justice Memberships Available – Click Here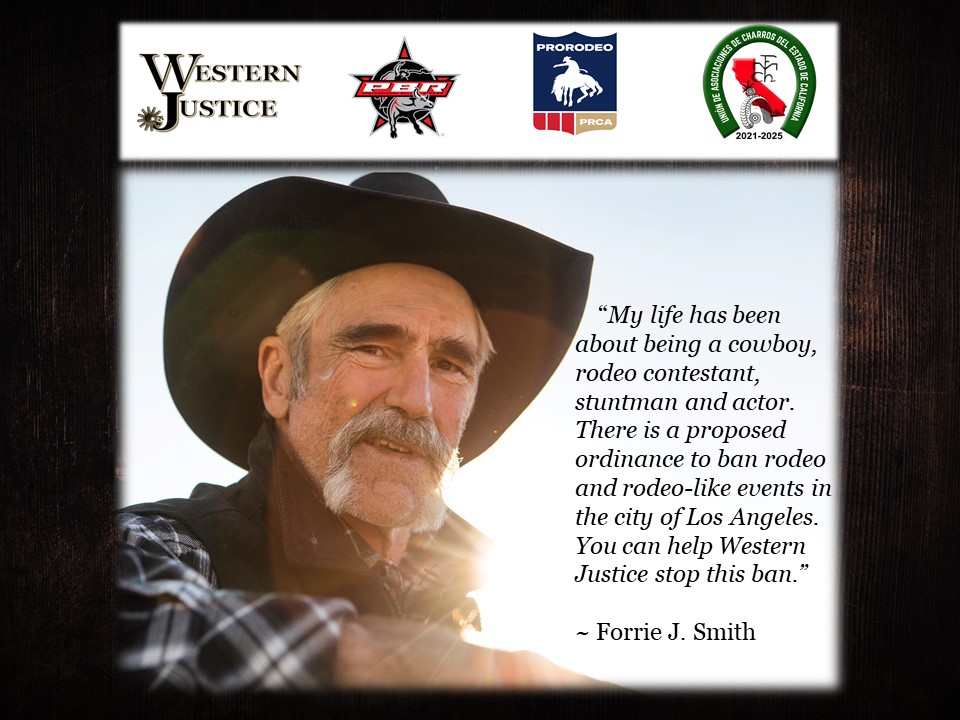 Our website is under construction and re-organization due to COVID-19 related changes to our event. Please excuse our dust and check back often for OFFICIAL updates from the RAM PRCA California Circuit Finals Rodeo staff. For Covid-19 Guidelines & Updates –

CLICK HERE