2022 RAM PRCA CALIFORNIA CIRCUIT FINALS RODEO
DECEMBER 29-31, 2022
RED BLUFF, CALIFORNIA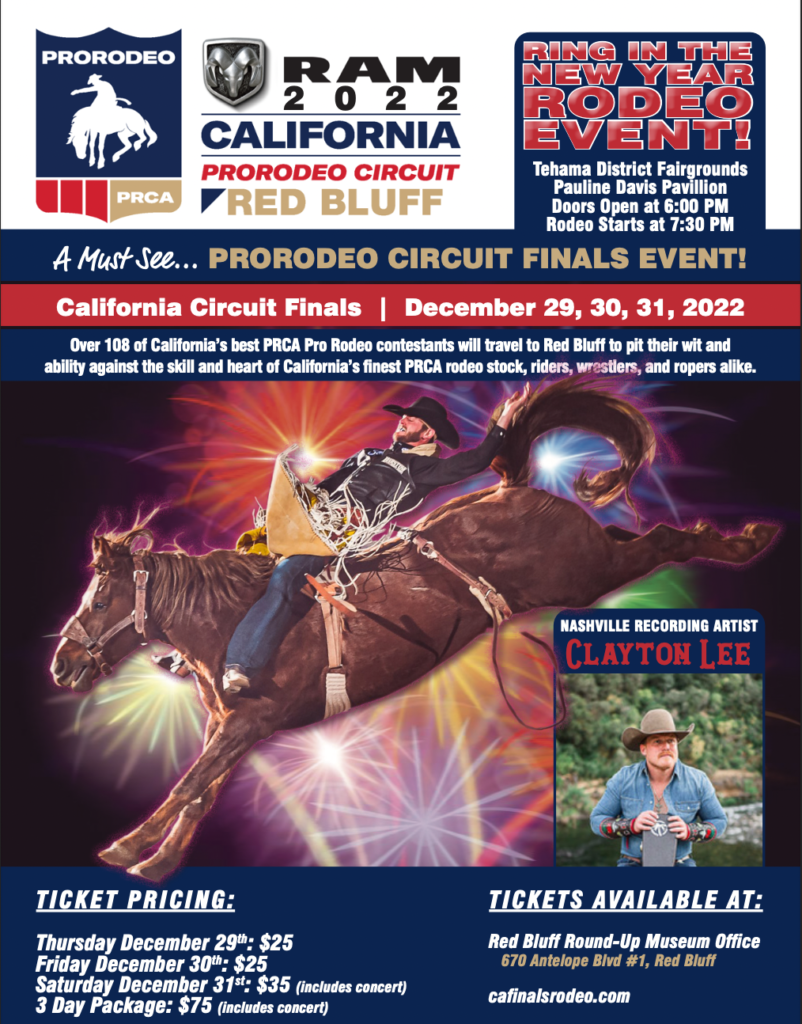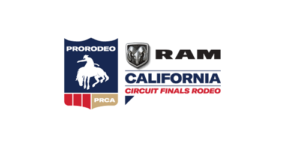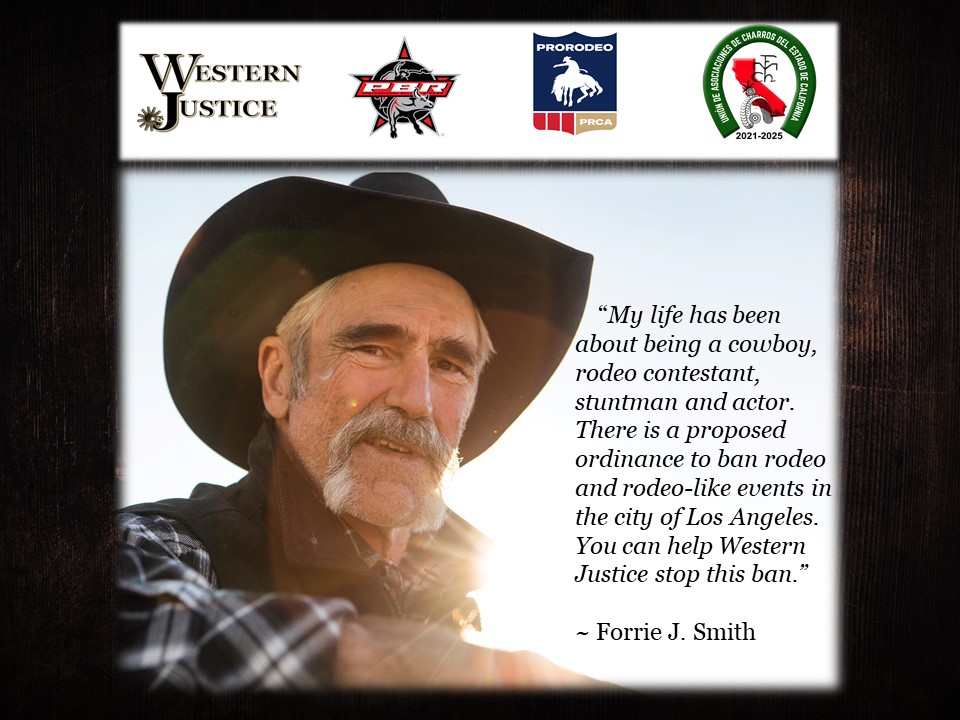 𝐓𝐡𝐞𝐫𝐞 𝐚𝐫𝐞 𝐭𝐰𝐨 𝐭𝐡𝐢𝐧𝐠𝐬 𝐰𝐞 𝐧𝐞𝐞𝐝 𝐄𝐕𝐄𝐑𝐘 𝐑𝐎𝐃𝐄𝐎 𝐅𝐀𝐍 𝐭𝐨 𝐝𝐨!
Sign our petition - CLICK HERE
Submit a comment in support of rodeo to the LA City Council - CLICK HERE
Western Justice Memberships are available - CLICK HERE
Please feel free to contact us should you have questions.
Our website is under construction and re-organization due to COVID-19 related changes to our event. Please excuse our dust and check back often for OFFICIAL updates from the RAM PRCA California Circuit Finals Rodeo staff.