Welcome to our "whats new in the circuit" page!
AUGUST 2021
RAM CALIFORNIA CIRCUIT FINALS RODEO RELOCATING TO RED BLUFF, CALIFORNIA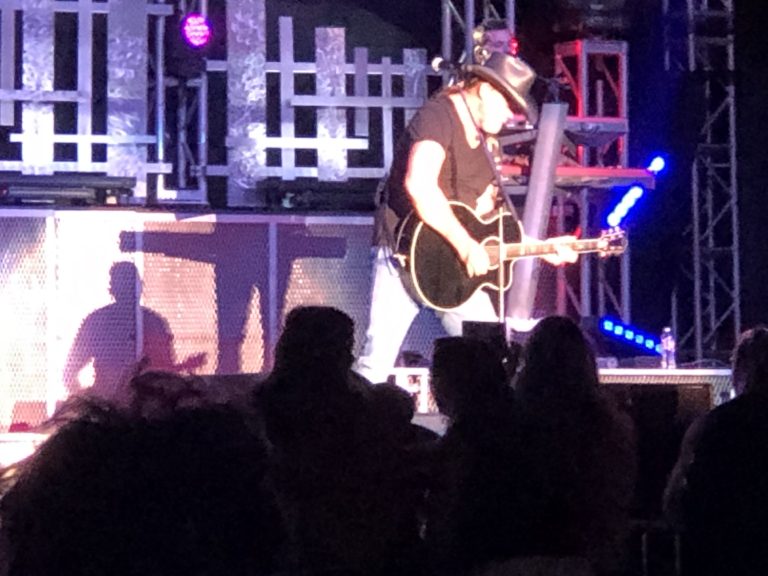 California Circuit Finals Rodeo was proud to sponsor the City of Lancaster's Trace Adkins concert on June 27, 2021.  Great night with great music!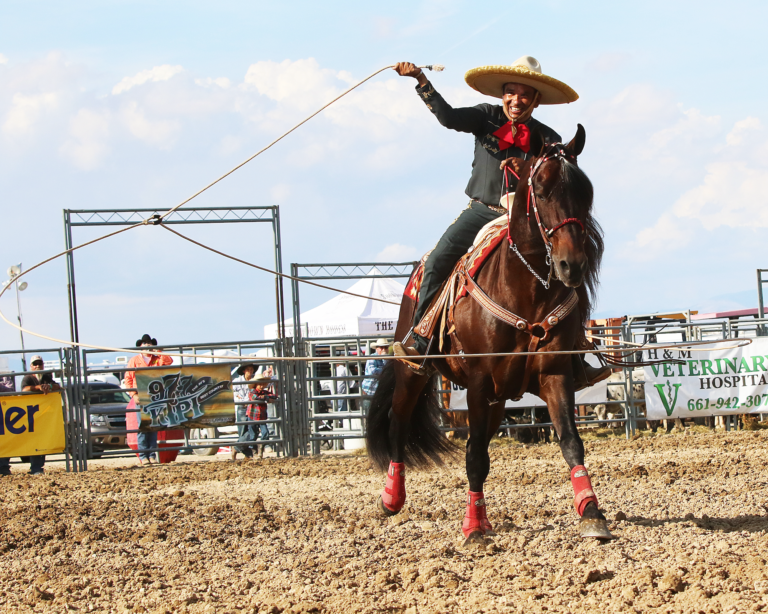 Our friend and third-generation Charro, Tomas Garcilazo, won the Go-Big Show on TBS earlier this year.  It was amazing to watch Tomas and his family show their Hispanic heritage and skills on national television.
We are so proud of Tomas, Justine and Louis!
LOS ANGELES RODEO BAN PROGRESS UPDATE 
APRIL 2021
RAM CALIFORNIA CIRCUIT FINALS RODEO RETURNS TO THE AV FAIR & EVENT CENTER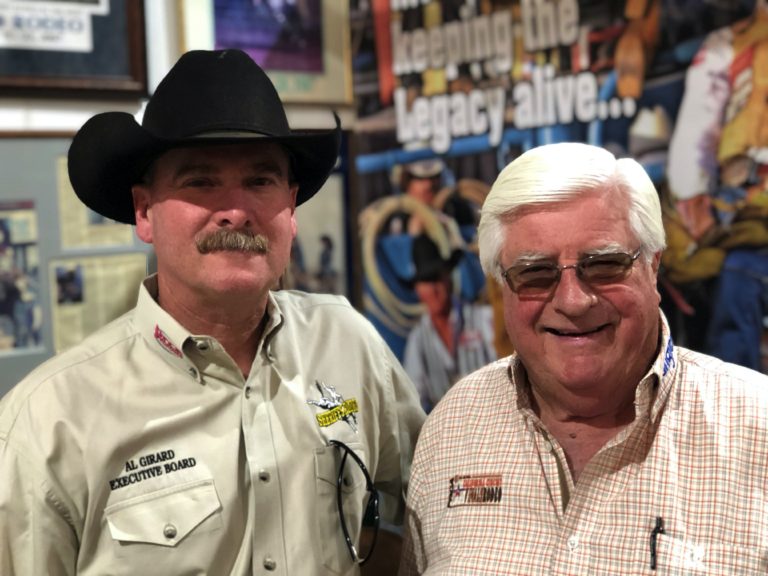 First off, we would like to start by honoring Al Girard of the San Bernardino Sheriff's Rodeo for being named the John Justin Committeeman of the Year for the 2020 rodeo season. He is being honored during the 2020 Wrangler National Finals Rodeo.